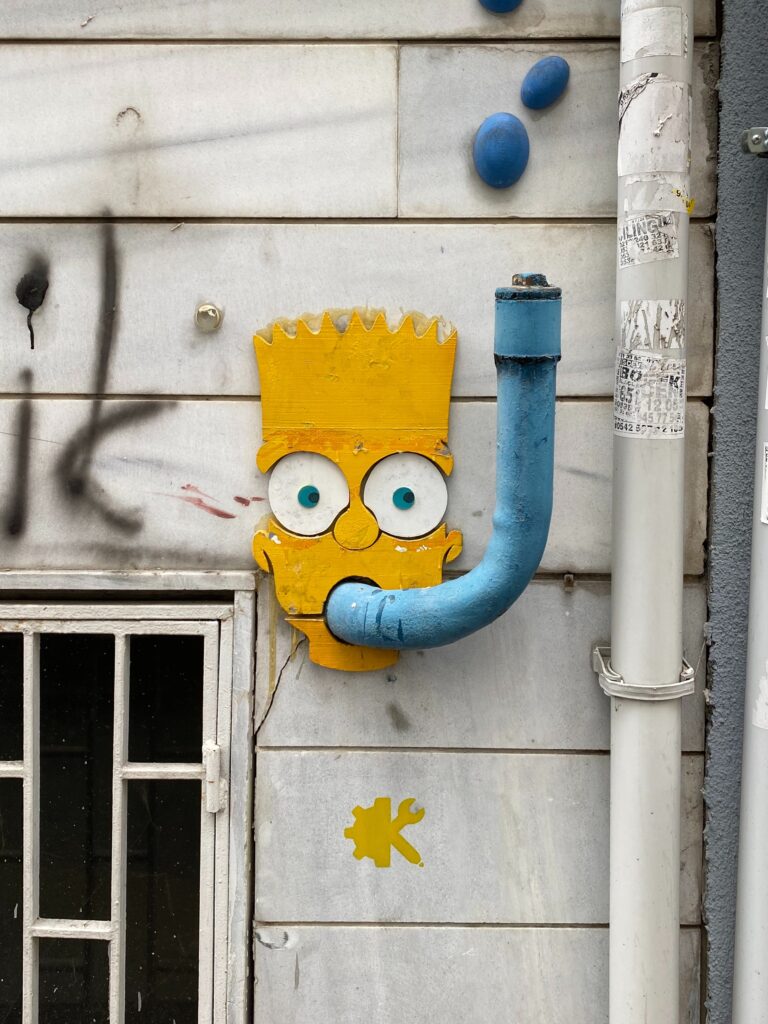 … to the Plumbing Inspectors Association of Southeastern Wisconsin (PIASEW) website.  Our association is an organization of Plumbing inspection officials engaged in the plumbing industry.
Geographically we cover eight counties and currently represent approximately forty-five communities.  As a guide to providing a high level of service to the public, our association is dedicated to the following:
Protection of the health and safety of the public.
Readily provide information, code direction, and consultation to the public.
Establish good working relations throughout the construction process.
Promote uniform administration, interpretation, and enforcement of codes.
Maintain a high level of professionalism and ethical standards.
Collaboration in the development of National, State, and local codes.
We encourage the public, contractors, and nonmembers to get to know us by touring our site, contacting us, or even coming to visit us at our next meeting.